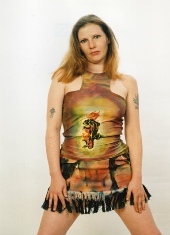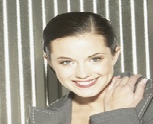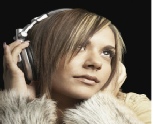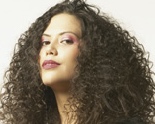 Daniel John Love BA Hon Fashion & Textiles 22 Windrush Avenue Langley, Slough Berkshire SL3 8ER

Daniels Fashion Agency is a new sales and marketing agency. Following a career of more than ten years in retail fashion sales, and qualified with a BA Hons in fashion and textiles. This knowledge and experience provides us the ability to create a sales agency specialising in selecting fashions created by forward thinking designers, working with established manufactures to produce the next generation of fashion for the UK market.
As a new Agency, we have limited the firms we represent so that we maintain quality of service, building a reliable and trusting relationship with customers, and Principals. Creative and forward thinking, we have researched an impressive list of contacts including, stylists and editors.
Prior to agreeing contracts with manufactures, we carefully researched financial stability and past performance. This gives us confidence in the quality of the products, matches the description, and delivery and payment arrangements will meet the schedule.
Selling goods and services on behalf of more than one company, we have a wider selection products to show. We spend a substantial amount of time keeping updated with fashion magazines, fashion shows, exhibitions, and the the internet, as well as talking and exchanging information with manufactures, designers, and fashion writers.
We offer customers our advice on visual displays and demonstrate the setting up and dressing mannequins.
Shortly after Daniel obtained a BA in fashion and textiles, he launched the "Love Fashion Club" and obtained sponsorship of ten exhibition stands for 3 days at the London Central/ London Edge Exhibition in Olympia London.
New "UK Fashion Club" will attract enthusiastic and ambitious Fashion Graduates, or other related proffessions working in the fashion industry, photographers, press writers, fashion models. Truly ambitious individuals will recognise that together this will create opportunities for all sorts of fashion activities and business opportunities.
Free Membership to the first 100 founder members is offered to our customers, and fashion graduates. We intend to set up skills training in things like; "dressing and assembly of mannequins" and visual display. Members will get help setting up fashion shows and events. We will also provide a website with free access and emails, connections to face book and twitter, etc. This provides opportunities for established business to model clothing on the catwalk, and/or take up exhibition spaces. Every event will feature our products and featured in our press releases and website, twitter and facebook.